Wedding Makeup – Natural vs Glam Lips
– written by Annie Slevison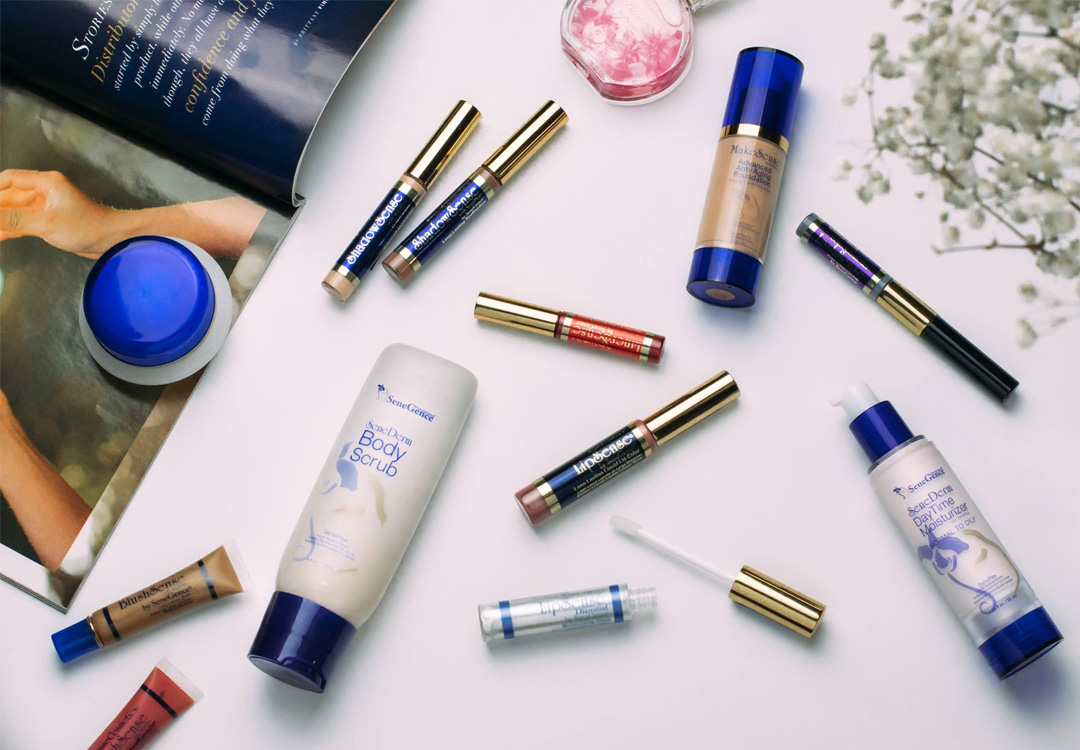 From sealing the deal at your wedding ceremony, to the smile you wear all day, your lips play a very important role on your wedding day and part of your Wedding Makeup choices.
That's why it's paramount to choose a lip colour that is unique to you, while also matching your bridal style.
NATURAL LIPS
If you enjoy the simplicity of natural make up and have found your groove within the world of neutral tones, then it's best to continue this trend on your big day. Deviating away from the colours that you normally wear can be fun, but it can prove rather risky as the last thing you need on your big day is purple-stained teeth!
When choosing the perfect natural lip colour, it's always best to take into consideration how your dress and hair will look on the day, as well as the venue décor and lighting options. While it varies for each bride, the top picks for a barely-there, effortless appearance is to consider a natural lip colour that is not too pink, not too nude and has a hint of shine for a sophisticated touch.
GLAM
On the other hand, if you wouldn't dare be seen without a slick of lipstick on, then consider a bright colour choice for your wedding day to accentuate your favourite feature. If you're saying 'I do' in a church, a light dusting of red is perfect for a sleek pop of vibrancy, or even a dark maroon for a vintage-inspired aesthetic. Garden receptions and beach wedding ceremonies call for more rustic and casual hues, so consider oranges and pinks to beautifully contrast with the colours of your surroundings.
When choosing a bold lip colour, remember the importance of texture and how easily it can change your look. Matte is ideal for classical dresses with a retro vibe, and glossy tones are best suited to princess styles.