Melbourne Spring Bridal Expo Features
WITH SO MANY FEATURES AT AUSTRALIA'S LARGEST WEDDING EXPO WE NEEDED TO RUN IN OVER 3 DAYS!!!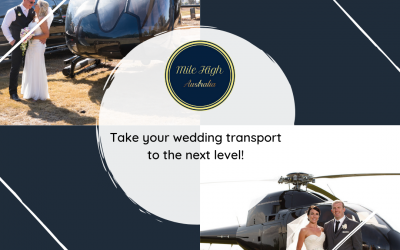 A big entrance isn't just for the bride!Calling out all grooms! Make a statement at your wedding by arriving in a helicopter! Wedding transport doesn't just can to be a stylish car, how about you take it up a notch with a helicopter.At the Spring Wedding...
read more