MEET THE TEAM BEHIND MELBOURNE'S LARGEST BRIDAL EXPO!
The Fielding Family
With more than 30 years in the publishing industry, the Fieldings have a passion for helping others achieve business success.
Lead by Dirk Fielding, the founder and director of Melbourne Wedding & Bride, United Media Group has become renowned for its outstanding magazines and ever-growing wedding expos.
Accompanied by his wife Kaye, and his sons Ben and Sam, Dirk has quickly brought success to every endeavour he has put his mind towards.
Backed by a skilled and hardworking team below, the Fielding family has been proudly running the Melbourne Wedding & Bride Bridal Expo for more than 5 years, and they are greatly looking forward to many more!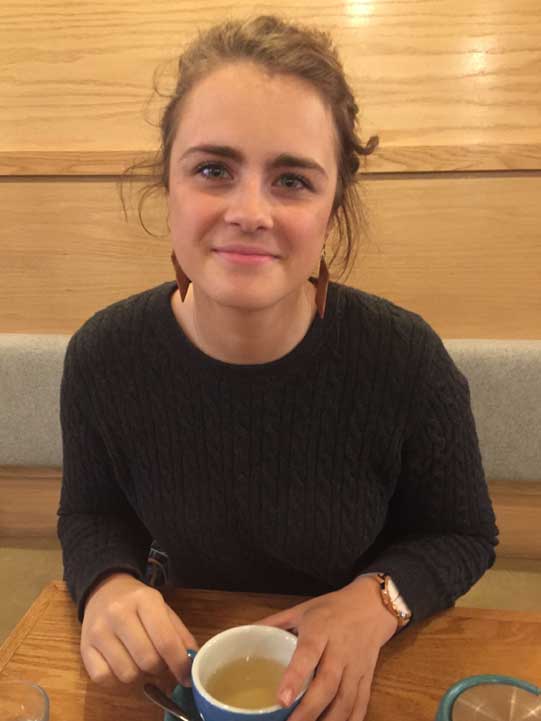 Catherine Doedens – Event Coordinator
Taking over the task of organising our wonderful Melbourne Wedding & Bride Bridal Expo, Catherine Doedens is the newest face to the United Media Group team.
Catherine loves wood-burning fire places, reading and spending time with her family.
This year, she is most excited about working with our fantastic exhibitors and seeing beautiful brides be inspired by the expo.
Bhria Vellnagel – Marketing Coordinator
A valued team player, Bhria Vellnagel is our website guru, as well as an writer for multiple United Media Group magazines and a marketing whiz.
Making sure all our clients and exhibitors get great exposure on our many thriving websites, Bhria lives and breathes creative content production.
In her spare time, you'll find her hiking, sitting down with a good book, or hanging out with her cats.
Jacinta Walsh – Editor of Wedding & Bride
As the new editor of Wedding & Bride and WINERIES, Jacinta Walsh leads a talented editorial team, who are dedicated to inspiring readers with up-to-date content. As the magazines continue to shift under her creative direction, Jacinta can be found hard at work putting the final touches to everything from bridal fashion shoots, to her favourite part of the magazine – the Real Wedding section.
While editing Wedding & Bride gives Jacinta the opportunity to read about your special day, it's at each bridal expo that she enjoys the added perk of meeting you and seeing where your journey begins!
Be sure to stop by the bridal fashion parade to watch her and the team in action!