A MOMENT WITH: Melissa from All 4 Divas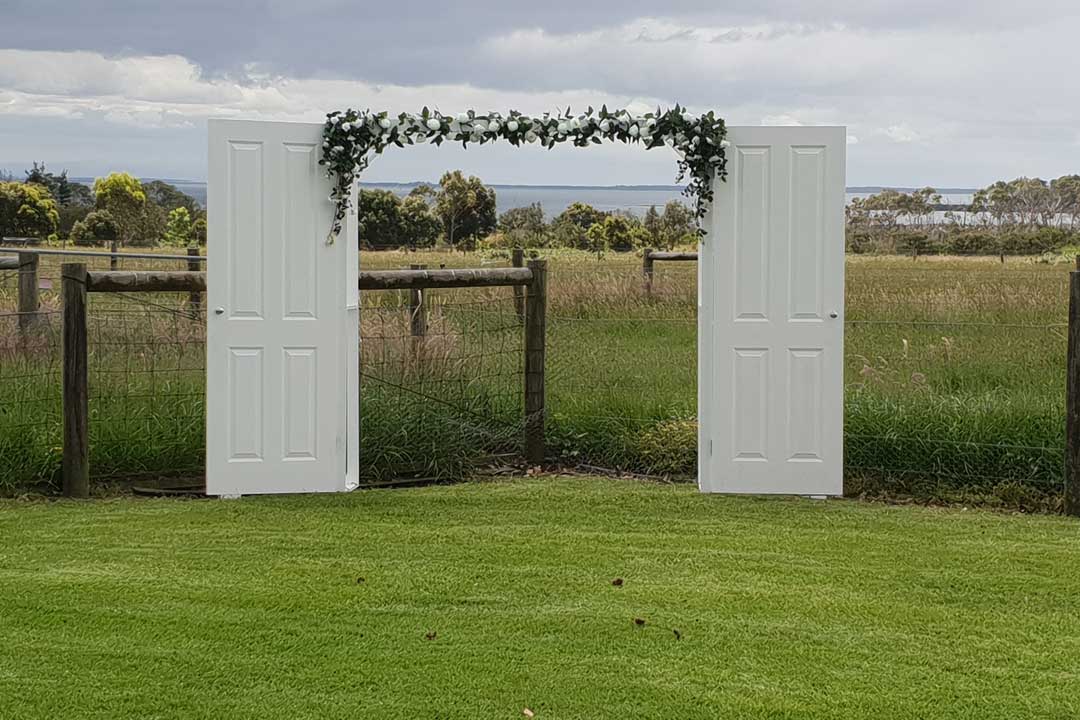 What attracted you all to event planning?
My sisters and I have always enjoyed planning events for various celebrations. We originally came up with the idea to start our own business to make our dad – who sadly passed away in 2002 – proud. All four of us – four sisters/divas – have different strengths, which all combined created our award-winning event styling business. So, All 4 Divas was born!
What can we find you doing when you're not planning events?
We are all hardworking mums, so you'll find us all doing the standard mum things outside of event planning. One of us works in disability, another studies criminology, while another works at a bakery and studies disability, and the last of us volunteers her time to another family to help with care through the Department of Human Services (DHS).
What would you recommend couples keep in mind when thinking about how they want their event to go?
Less is more, so chose one theme or a set of colours and go with it. Too many colours always creates stress on the couple, as they'll try to make it all work together.
What's your favourite piece that couples can hire?
My favourite piece is our wooden arch; dressed with white draping on one corner and artificial floral swags on the opposite leg.
What advice would you give to couples starting to plan their big day?
Sit and think about the style of day you want and write it all down! Jot down everything from venue locations, cars, and colours, to bridal party and cake ideas. Absolutely everything!
Also, don't dismiss the smaller, less advertised wedding venues. Your reception can be just as good at a hotel function room as it is at the highly recommended place overlooking the ocean – only the price is half per head!
Can you tell us your favourite part of the planning process?
Getting out there on the day and creating the vision of the perfect wedding for our couples.
Do you have any exciting plans for this year and in the future?
All 4 Divas is a proud member of the Enchanted Elopement Umbrella, another avenue to bring happiness and excitement to people's lives and their special day!
What can you tell us about the exciting elopement event at the expo on Sunday?
This elopement will be the start of a new chapter for the couple and their families and friends. They will stand together and exchange their vows and marry with many witnesses!